NHL 20 New Features, Editions, Player Ratings, Soundtrack, And More
EA Sports' NHL 20 released on September 13, 2019 for PS4 and Xbox One. The legendary hockey video game has been the focal point of hockey fans for more than 20 years. The excitement surrounding every NHL title has always been surreal for fans. It's almost a global phenomenon for hockey fans as they cannot wait to dive into this year's title.
EA Sports, 2K Games, and Konami are some of the worlds largest sports game developers. Every year they're tasked with the immense challenge of implementing new and unique features — all while under a strict time frame before the new season begins.
Let's dive into all the new features EA Sports will be showcasing soon in NHL 20!
Release Date
NHL 20 released worldwide on September 13, 2019 for Xbox One and PlayStation 4. However, there are multiple ways for fans to dive into the game early.
Price
NHL 20 Standard Edition will be sold for the usual $59.99 retail price or $53.99 for EA Access members.
If you opt for the NHL 20 Deluxe Edition, that'll set you back $79.99 or $71.99 for EA Access members.
Hardcore NHL fan?
You can get the Ultimate Edition for $99.99 or $89.99 for EA Access members.
Editions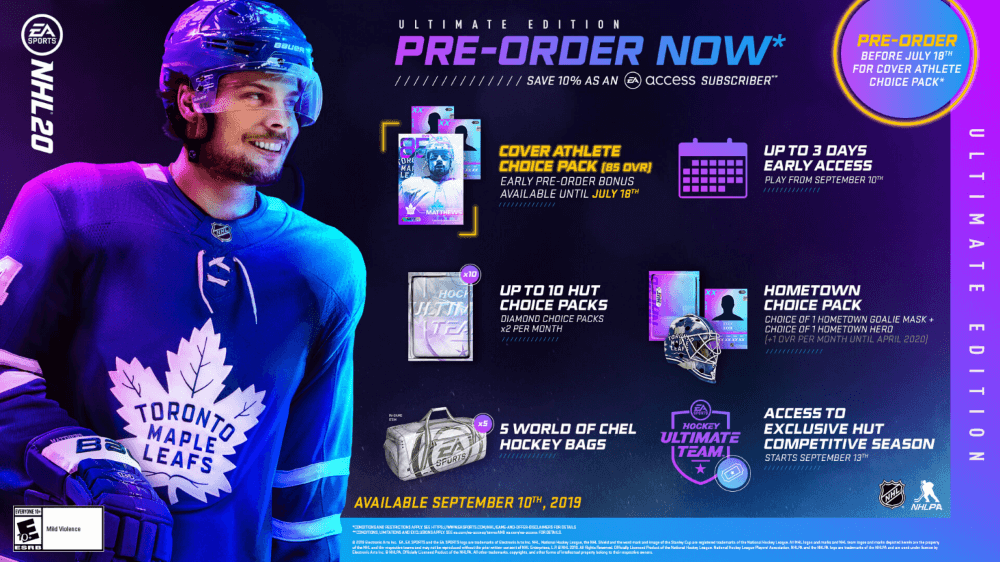 EA Sports
As mentioned above, NHL 20 will have three different editions that players can purchase: Standard, Deluxe, and Ultimate.
A lot of the bonus items you can get as you go up in editions are centered around the NHL Ultimate Team mode within the game. So if you're not a hardcore ultimate team player, maybe it's best not to get the Ultimate Edition.
If you pre-order the Standard Edition, you will get access to two Hockey Ultimate Team (HUT) Diamond Choice Packs along with one World of CHEL hockey bag.
The Deluxe Edition of the game will come with three days early access to the game, five HUT Diamond Choice Packs, a Hometown Choice pack, and 2 World of CHEL hockey bags.
If you're one of the hardcore NHL HUT fans, well then the Ultimate Edition may be for you. Instead of the 5 Diamond HUT packs, you'll get 10 packs, five World of CHEL hockey bags, access to an exclusive HUT Competitive Season that starts on September 13th, and of course, three days early access.
New Features
This year EA Sports went all out and added multiple new features to NHL 20 that have made fans more excited than any previous year.
Signature Shots
Throughout EA Sports legacy with the NHL series, fans have been complaining for years now that EA has not attempted to add a bit more realism when it comes to using our favorite players. Looking at 2K Games' NBA 2K series, they went all out when it comes to replicating players' shots or signature moves. It appears EA Sports has taken notice this year. 
EA cannot replicate all the signature shots of players right off the bat, but they have promised to add more as the season goes on. For now, we have around 10-15 signature shots to try out, such as Alex Ovechkin's explosive one-timer and Auston Matthews' drag shot. It's a step in the right direction for EA Sports, and fans should be ecstatic about these updates.
RPM-Tech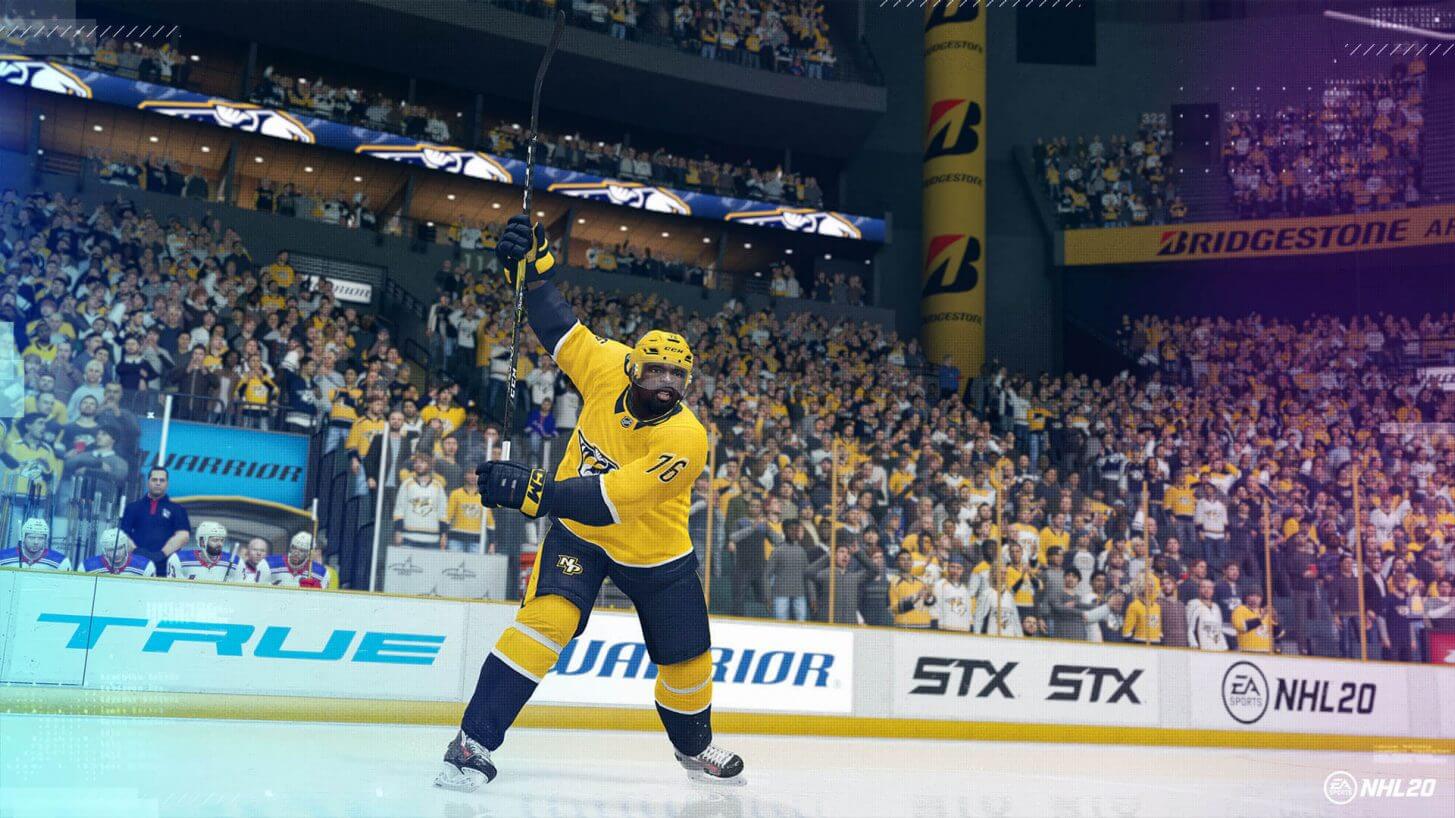 EA Sports
This new feature is perhaps the one that your average casual fan may not notice right away, but hardcore fans will. The new RPM-Tech engine within the game is designed to make it more noticeable when a star player picks up the puck and gains momentum while skating. EA is trying to replicate real-life hockey more now, and this could be an amazing feature if they can implement it with more players. 
 "RPM Tech also ignites more speed to gameplay through revamped animation blending that allows players to execute shots, passes, and puck pickups without slowing a skater's pace; creating faster, more skilled and more fluid plays up and down the ice."
Goalie AI
Another point of criticism that NHL fans have given to EA for years now is the lack of realistic goalie moves that the AI would do. NHL 20 will be implementing 400 new goalie animations, and EA Sports has claimed that the goalies are much smarter than previous games. 
New Broadcast Layout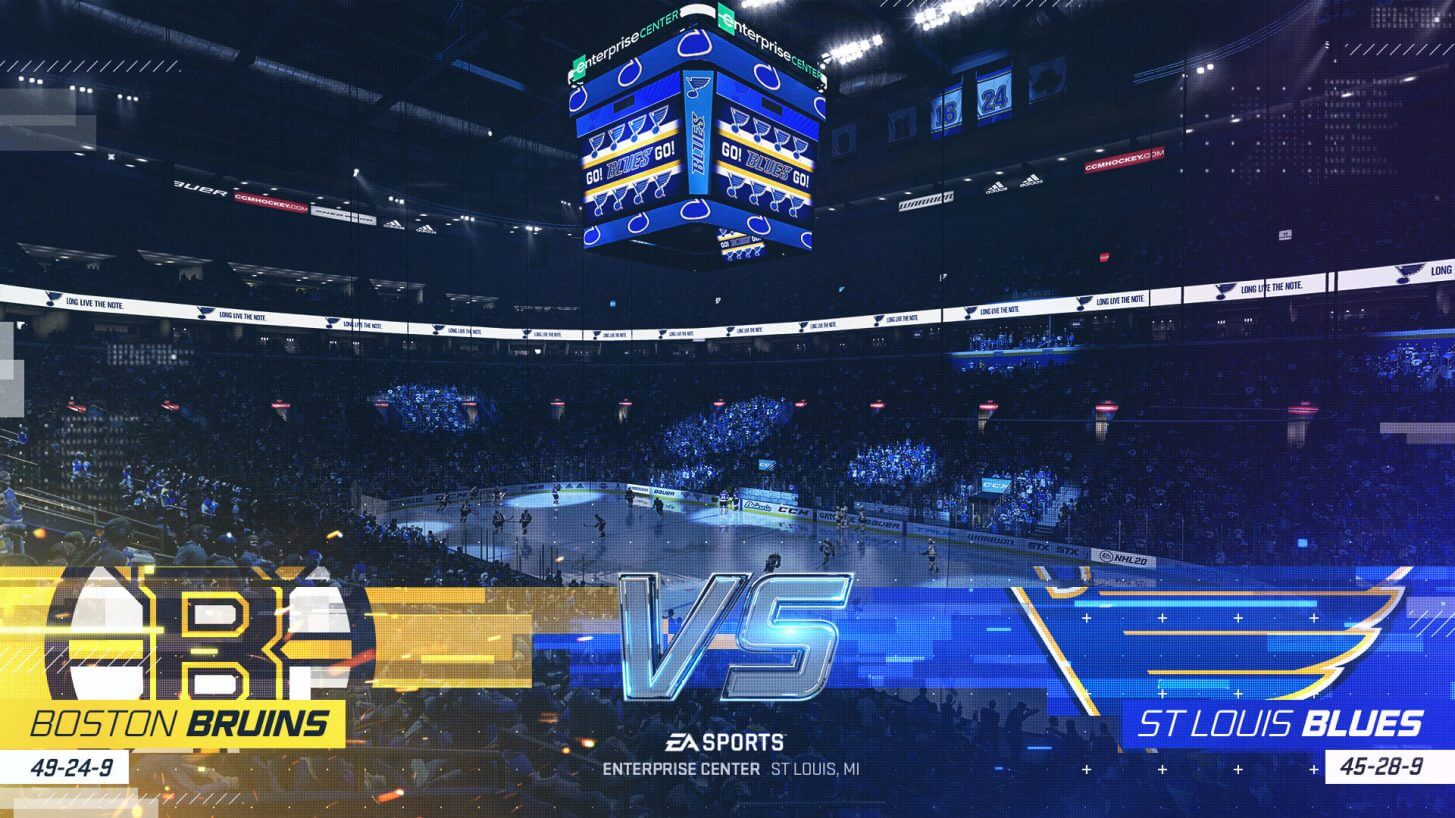 EA Sports
A feature that most NHL fans will appreciate right off the bat is the ample amount of new broadcast animations showcased in NHL 20. EA Sports has completely revamped their animations for the scoreboard before and during the game.
EA Sports has also completely revamped the color commentary, which is a nice sign for traditional fans. We know one of the worst things about sports games is hearing the same phrases year after year. 
Squad Battles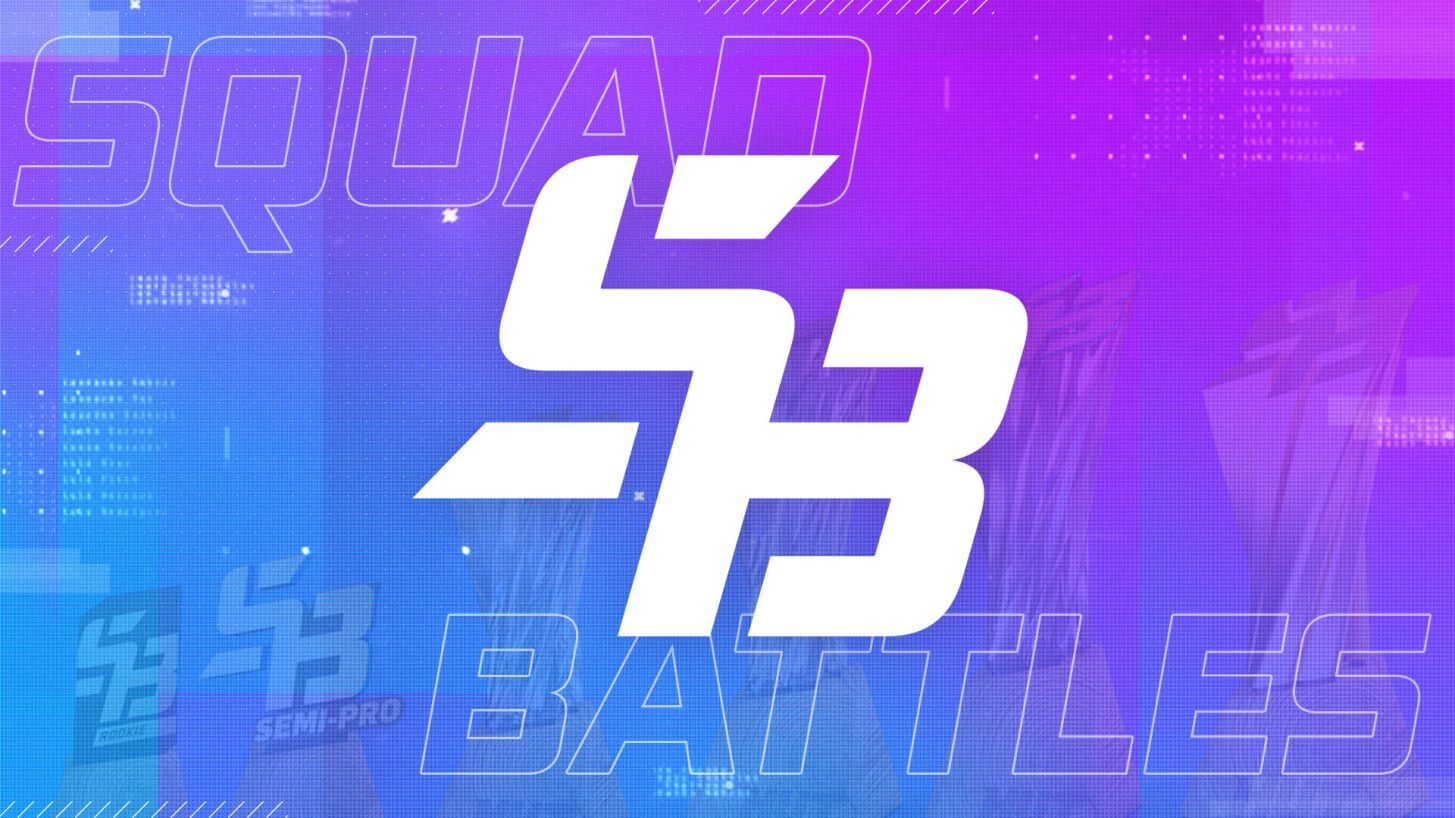 EA Sports
Squad Battles is now a playable feature in NHL 20. The mode has already been in other EA Sports game FIFA for quite some time and will thankfully be making its way over to the ice. The new mode in HUT mode will allow players to compete offline in order to unlock massive awards to further progress their HUT Team.
EA Sports has also claimed that they will be updating the matches every day and weekly featured matches that will be assembled by NHL superstars, music artists, or celebrities. So, if you're an avid fan of the HUT game mode, this new mode is certainly one to get excited about. I mean who doesn't like more rewards? 
HUT Icons
Much like the newly introduced FIFA 20 Icons, these HUT cards are legendary players throughout the history of hockey. From Hall of Famers to generational superstars, EA Sports has added more Icons to HUT, bringing the count to over 400 now! 
Eliminator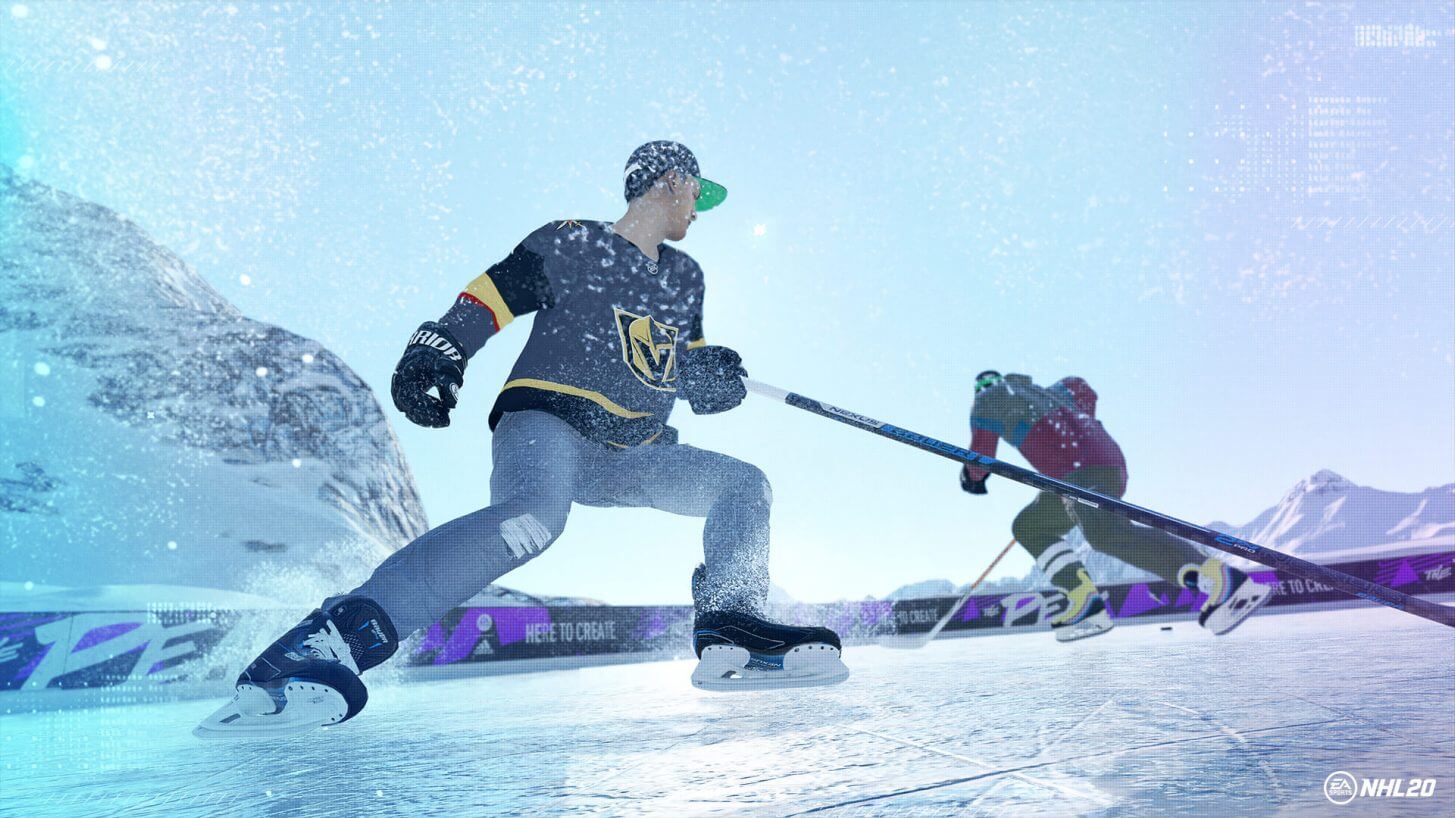 EA Sports
EA Sports has always been catering to their game modes that allow players to have some hockey fun with their friends. From the NHL One on One modes to the 3V3 mode, there's something for everyone in an NHL game. Now, EA Sports has added another mode, one that's based on the highly popular battle royal one seen in Fortnite and other games.
Eliminator will pit you against 81 other players where you will have to score first in order to advance. You will be able to play this mode in either three or ones. This is a cool concept coming to NHL 20 to see who has the best moves and timing. 
CHEL Challenges
CHEL has also become one of NHL's most played game modes. It's one that's very easy to play with friends and just sit back and chill with. EA Sports has now added weekly challenges to CHEL that will unlock XP, character customization options, and more!
Outdoor Venues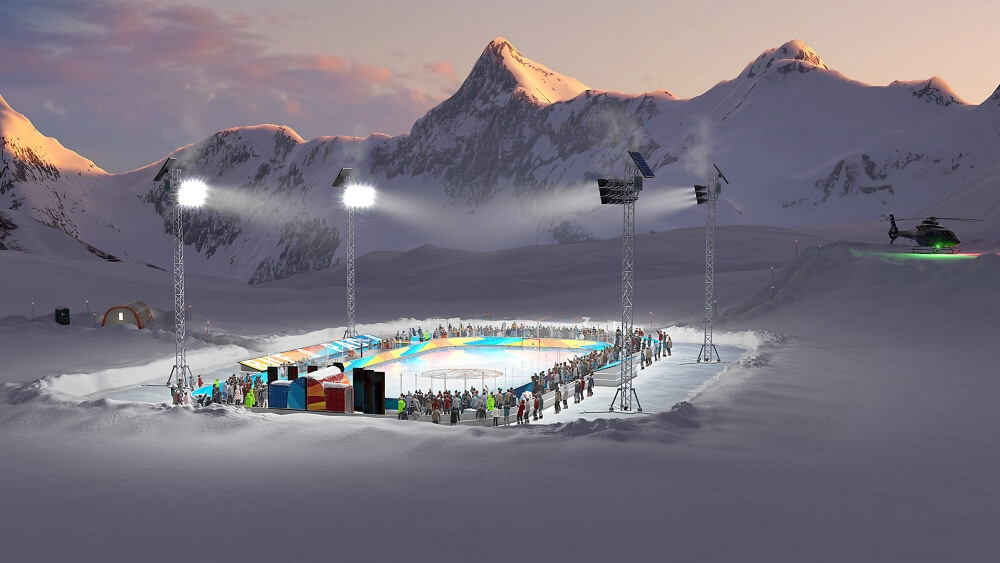 EA Sports
Throughout the actual NHL season, there are multiple outdoor games that attract a global audience. They're usually held in baseball or football stadiums and are an amazing sight to watch. Now, EA Sports has added four new outdoor venues to their game:
The Farm
The Park - An urban location inspired by Vancouver's Trout Lake
The Riff -  A play on the world's largest skating rink in Ottawa 
The Peak - Set atop a mountainside glacier
These new outdoor venues will be available to use in the CHEL mode and should appeal to fans more than they did last year when they were initially introduced. 
Player Ratings
Of course, one of the most talked-about topics heading into any sports game is what players will be rated. It's a topic that even the players get worked up over as they all think they deserve a higher rating than the developers think. NHL 20's highest-rated player, Connor McDavid, is a 94 overall.
Here are the top 50 players in ascending order:
Dylan Larkin - 88 overall
Frederik Andersen - 88 overall
P.K. Subban - 88 overall
Sebastian Aho - 88 overall
Jonathan Huberdeau - 88 overall
Morgan Rielly - 88 overall
Jack Eichel - 88 overall
Phil Kessel - 88 overall
Jonathan Toews - 88 overall
Brayden Point - 89 overall
Alex Pietrangelo - 89 overall
John Carlson - 89 overall
Braden Holtby - 89 overall
Mitchell Marner - 89 overall
Artemi Panarin - 89 overall
Leon Draisaitl - 89 overall
Blake Wheeler - 89 overall
Mark Scheifele - 89 overall
Claude Giroux - 89 overall
Mark Giordano - 89 overall
Anze Kopitar - 89 overall
Ryan O'Reilly - 89 overall
Vladimir Tarasenko - 89 overall
Taylor Hall - 89 overall
Tyler Seguin - 89 overall
David Pastrnak - 90 overall
Brent Burns - 90 overall
Sergei Bobrovsky - 90 overall
Tuuka Rask - 90 overall
Erik Karlsson - 90 overall
Johnny Gaudreau - 90 overall
Mikko Rantanen - 90 overall
John Tavares - 90 overall
Brad Marchand - 90 overall
John Gibson - 90 overall
Auston Matthews - 90 overall
Aleksander Barkov - 90 overall
Patrice Bergeron - 90 overall
Steven Stamkos - 90 overall
Evgeni Malkov - 90 overall
Carey Price - 91 overall
Andrei Vasilevskiy - 91 overall
Drew Doughty - 91 overall
Victor Hedman - 91 overall
Patrick Kane - 91 overall
Nathan Mackinnon - 92 overall
Alex Ovechkin - 92 overall
Nikita Kucherov - 92 overall
Sidney Crosby - 93 overall
Connor McDavid - 94 overall
The top 5 five should come as no surprise to anyone as these players have cemented themselves as some of the highest-rated players due to their dominance throughout the season.
The highest-rated goalie in NHL 20 is Andrei Vasilevskiy of the Tampa Bay Lightning with a 91 overall. The highest-rated defender is Victor Hedman who is also of the Tampa Bay Lightning.
Firing and Hiring
The NHL Franchise mode is getting an overhaul. When it comes to some of its management features, the changes are supposed to make it feel more like an actual simulation.
One of the new features in NHL 20 is the new coaching system. You will now be in charge of eight coaches throughout your franchise, with four coaches being on your NHL team and four coaches being on your AHL team.
All of these coaches have different ratings much like what 2K has done with their coaching system. The made-up coaches will have unique ratings on defense or offense, so it's ideal to get a perfect balance to ensure your franchise has the best coaches. 
Line Chemistry 
Along with the new coaches feature, EA Sports has opted to bring back their line chemistry feature with an ample amount of deciding factors and some of them involve the coach. It's now a rewarding task to compose the best lineups and ensure you have a well-oiled machine. 
Trade Finder
A feature that's been in other sports games for quite some time now is finally coming to NHL. The trade finder feature is perhaps one of the best concepts ever introduced in a sports video game.
Sometimes the CPU can be a bit of a nuisance to try and trade with, and it seems like forever before you find a worthy trade. Now, if you want to trade a certain player, you can just select trade finder and the game will show you all the trades the CPU will want to do with you!
Soundtrack 
The soundtrack is, of course, an essential part of any video game, and EA Sports has already announced their soundtrack for NHL 20.
The full list of artists is as follows:
Barlowln
Barns Courtney
The Black Keys
Black Futures
Catfish and the Bottlemen
Dom Howard
Fitz and the Tantrums
Haviah Mighty
Hobo Johnson
Ill Blu X Ziezie
Jagwar Twin
Judah and the Lion
K.Flay
Motionless in White
Of Monsters and Men
Pup
Rival Sons
Silversun Pickups
Swmrs
X Ambassadors
Yonaka
NHL 20 looks like EA Sports' greatest hockey video game yet. With an ample amount of new features, we could see the return of old fans who once were lovers of the series. 
Will you be buying NHL 20? 
Let us know in the comments section below!
Read this next:
NBA 2K21 Release Date, Editions, Prices, Gameplay, Player Ratings, Trailers & More
This article was written by Nick Farrell, an experienced esports writer who aims to provide insightful yet proactive articles daily.
---